The AI Summit will host a gathering of leading subject matter experts for talks & research presentations, along with specialized workshops on Artificial Intelligence.
The high-level conference will bring together forward-thinking enterprise brands, market leaders, AI & Big Data evangelists and start-ups to explore and debate the advancements in Artificial Intelligence & Big Data.
Join us for engaging talks, workshops & panel discussions, as well as interactive showcases of trailblazing work in AI.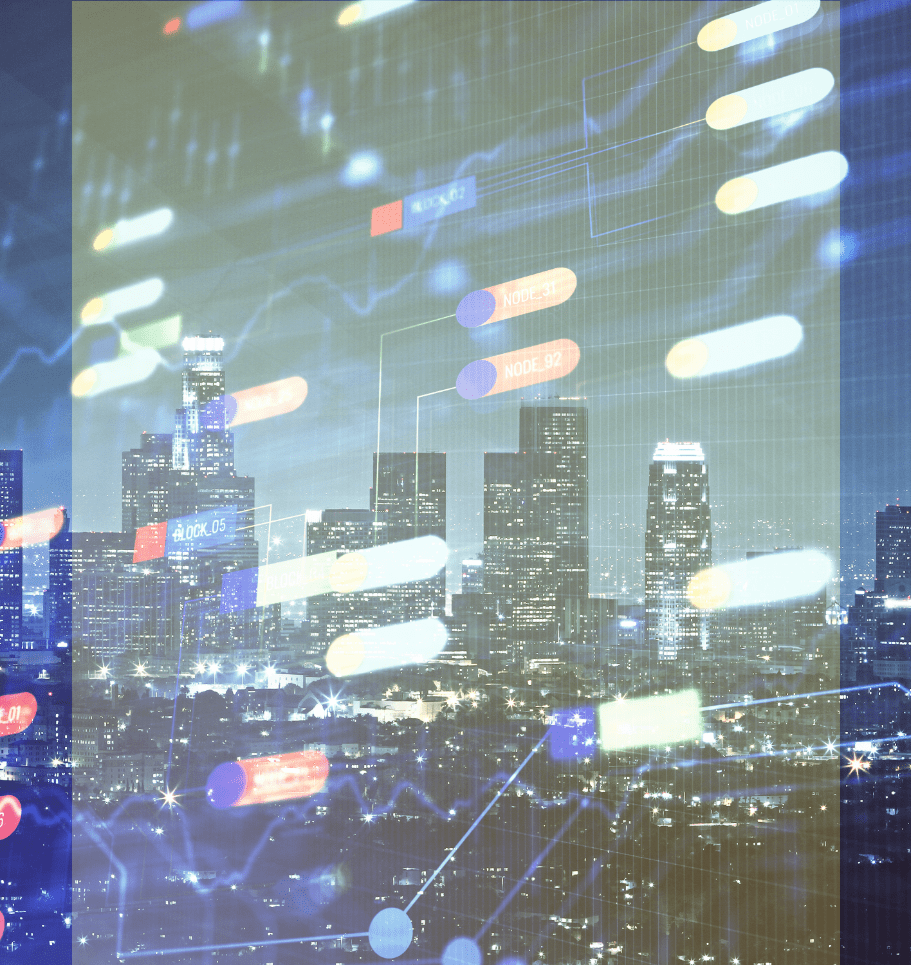 Why Should you Attend AI Summit 2021?
ShowcaseShowcase the opportunities and advancing
trends of AI & its impact on business & society.
LearnLearn from global industry experts in Speech & Image Recognition, Neural Networks and Big Data.
ExploreExplore how AI will impact Communications, Manufacturing, Healthcare, Transportation and other industries.
NetworkNetwork with Business Leaders, Influential Technologists, Data Scientists & Entrepreneurs leading the AI revolution.
ConnectConnect with 300+ Industry Innovators sharing best practices to advance the Smart AI revolution.
3rd Nov'21
AI Summit 2021
Important Dates – AI Summit 2021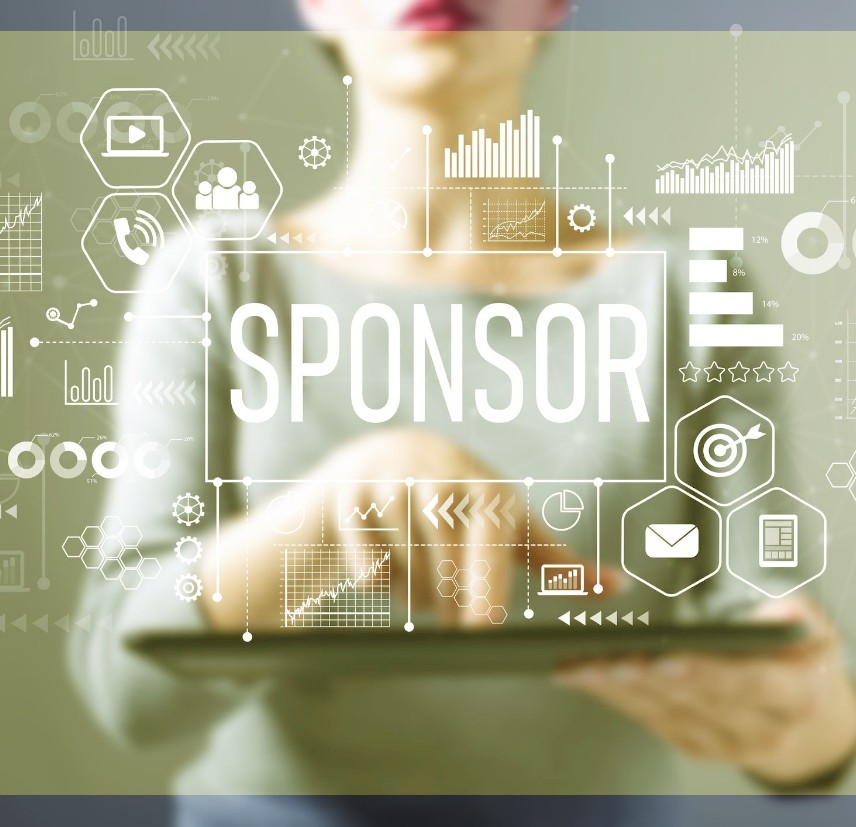 Avail the unique opportunity to be a part of a pioneering event where all the big and emerging names of the tech sector will be present.
The Summit is an ideal venue to be seen and to market your service/product to the people that matter.
A lucrative opportunity to be seen as a thought leader and enabler of the AI revolution in Pakistan.
10Pearls is a digital transformation company which enables organizations to scale and differentiate through product innovation and early adaptation of cutting-edge tech.
Recognized by prominent research firms such as Gartner and Forrester as a leader in helping businesses leverage Artificial Intelligence, we help our clients design, build and launch innovative digital products that make a difference.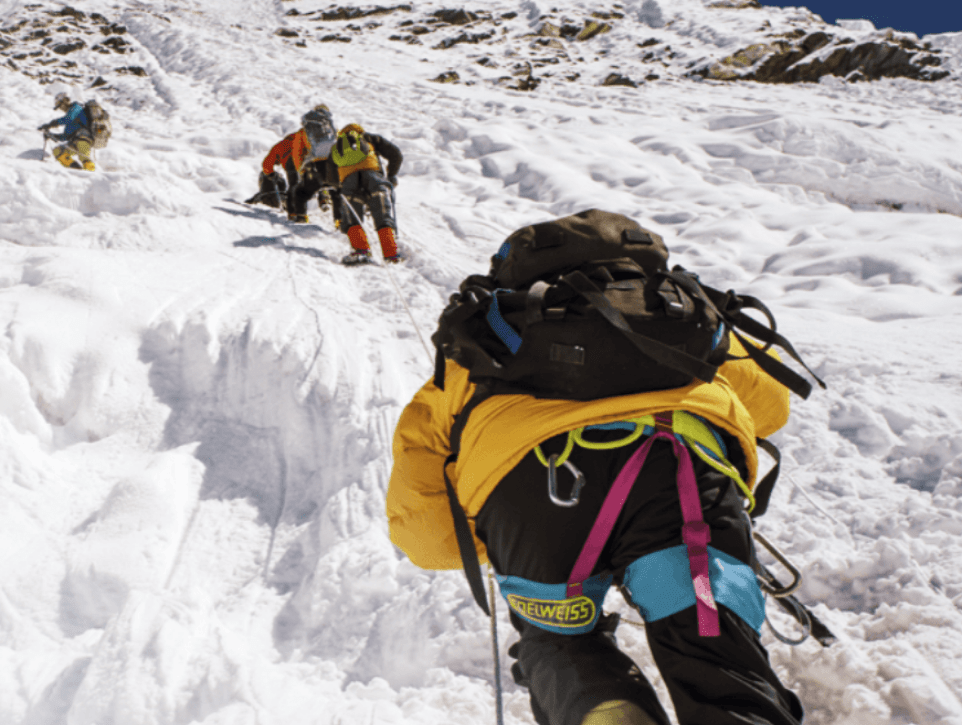 Technologies that seemed futuristic just a few years ago are now maturing and demonstrating value. We're already seeing a tremendous amount of investment in artificial intelligence, between $8B and $12B in 2016.
Having been a tech marketer for a number of years, I have seen members of my profession cash in on all of the trends. When "big data" was the it term, every company was trying to angle themselves as a big data company, for example. Over the past couple of years now, the hottest trend has been Artificial Intelligence.
AI Summit 2019 – Event Coverage
We are thrilled to announce the resounding success of AI Summit 2019! Thought leaders, industry veterans, entrepreneurs, students and enthusiasts all gathered to learn, celebrate and move forward together. The Summit gave excellent mileage to Pakistan's work in the field of Artificial Intelligence. Here are a few highlights.